1. Kayaking & Canoeing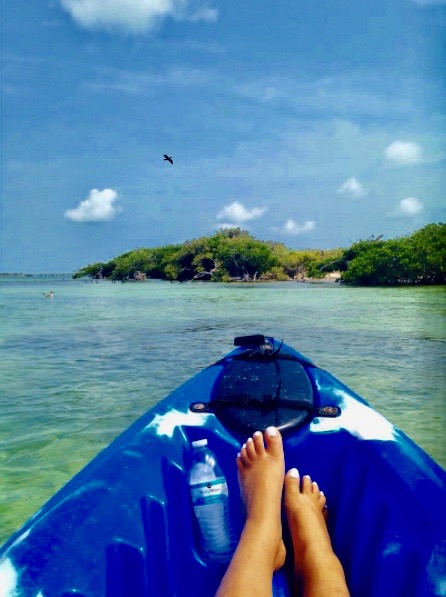 The calm waters of the Florida Keys, the protected mangrove trees and the coral reefs make the perfect setting for strolling and relaxing while kayaking or canoeing.
2. Take a drive all the way to Key West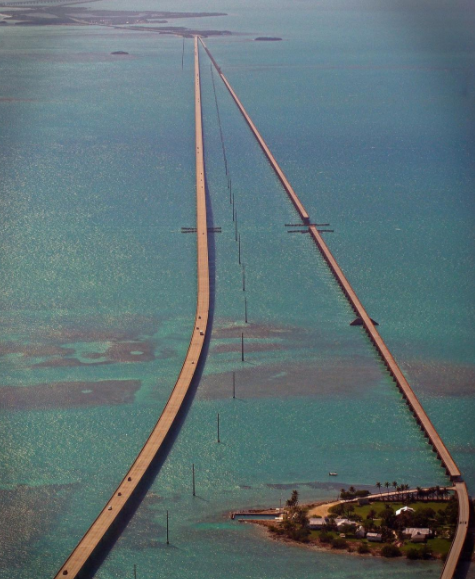 Enjoy the 120 mile drive from Key Largo to Key West and enjoy the views of the seven mile bridge where the Atlantic waters meet the Golf of Mexico. There is SO much to do in Key West so enjoy all the events.
3. Go Fishing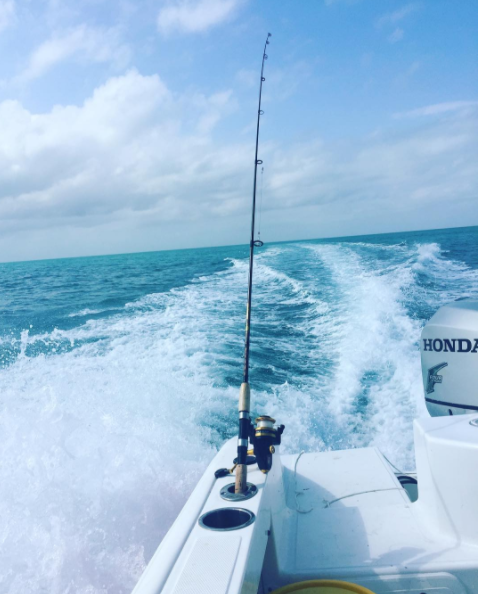 Take a day trip with any of the many fish charters throughout the Florida Keys. They usually include the bait and fishing rods. It's truly an adventure and a family event that you won't forget.
4. Snorkeling (or even scuba diving)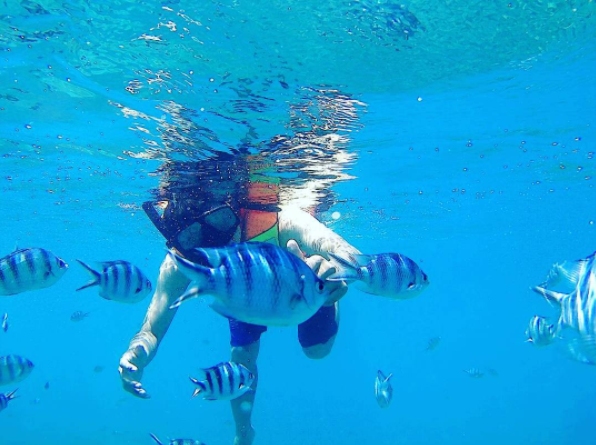 Most of the shoreline of the entire Florida Keys is made of shallow water. Perfect for snorkeling and a feast for your eyes. You get the real ocean life experience.
5. Eat fresh seafood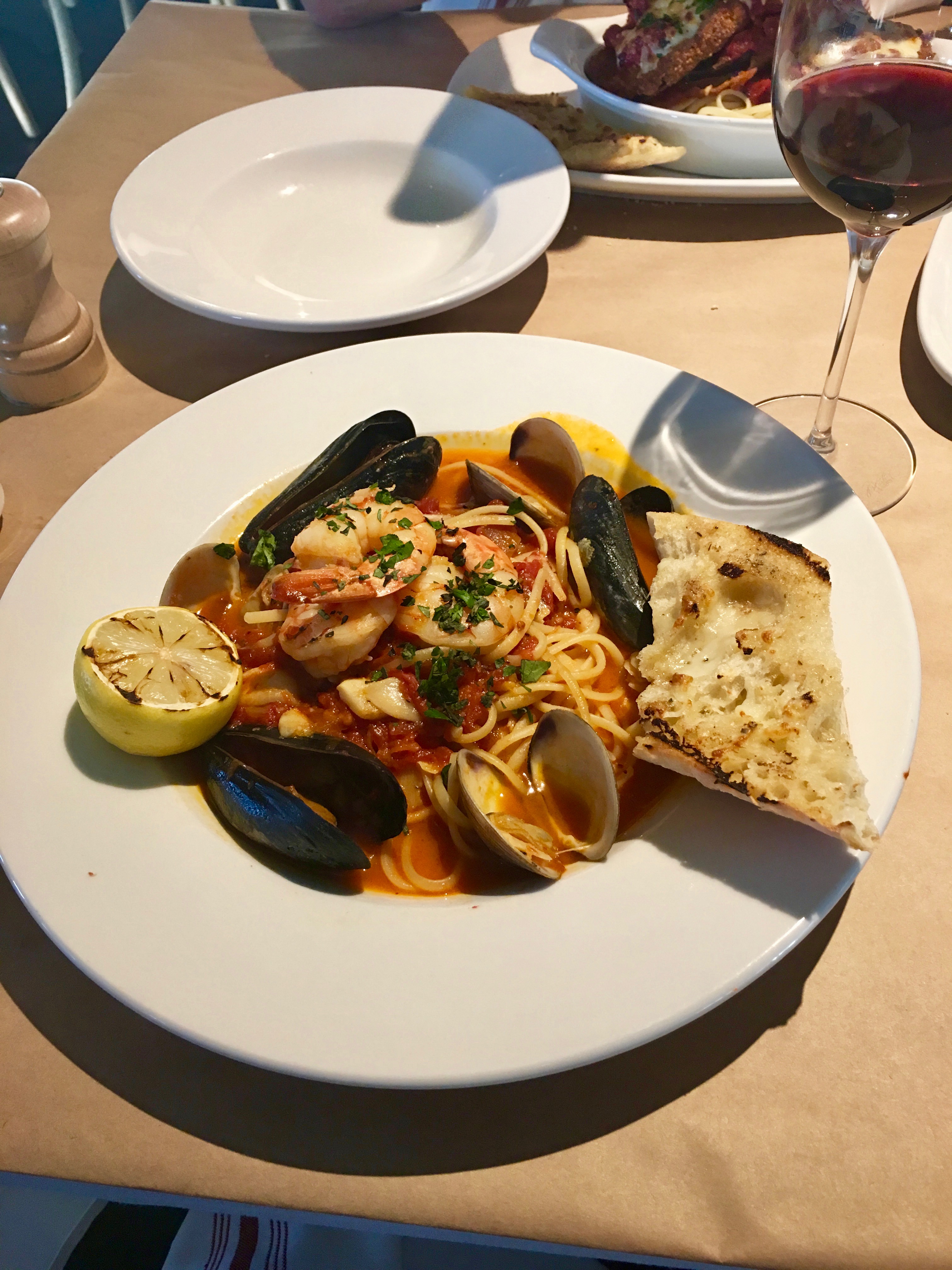 This is one of my favorites! With hundreds of restaurants from Key Largo to Key west…eating great seafood is a true treat. You can check my favorite restaurants on our Instagram @flkeysinternationalrealty.